Take your applications to the next level with custom development services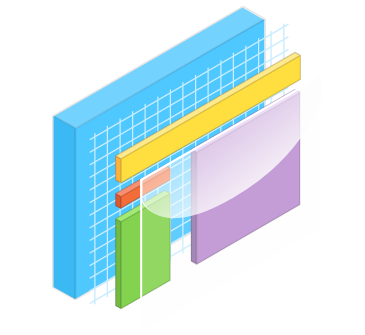 Profound Logic Software has extensive experience in developing and enhancing rich IBM i applications. Over the years, we have completed many internet, intranet, extranet and mobile development projects. We have experience with Sales Force Automation, Order and Shipment Tracking, CRM and ERP systems, eCommerce sites, Financial Applications, and much more. A number of our projects have won industry awards.
We use our proven rapid web application development tool, Profound UI, so we can complete a project quickly without sacrificing quality. The end-result is a native IBM i application that is easy to expand and maintain. The interfaces that we create are robust and easy to use. We take full advantage of the latest techniques in Web 2.0, AJAX, JSON and HTML5.
Most importantly, the whole staff here at Profound Logic Software provides only the highest level of customer service to each of our clients. Together with our understanding of the industry we are able to serve you with the speed you need and the quality you demand.